Since 1994 Fresh Tech Processors has been a supplier of the highest quality custom fresh-cut and raw produce to the food service industry.
Fresh Tech Produce, formerly Fresh Tech Processors, has been a supplier of raw produce, with the highest quality custom fresh-cut processing, to the food service industry since 1994.
As of 2019, Fresh Tech Produce is expanding its line-up with even more raw products to serve our clients in the most efficient and convenient way possible. Our assortment now offers over 600 fresh fruits, vegetables and other raw produce in addition to our existing assortment of value added products.
Fresh Tech was born of the need for a different kind of fresh-cut processor; one versatile enough to handle the intricacies of both large batch and small customized runs with quick change over capacity. Our extensive assortment and the flexibility that our in-house facility offers has become the hallmark of Fresh Tech Produce over the last 25 years.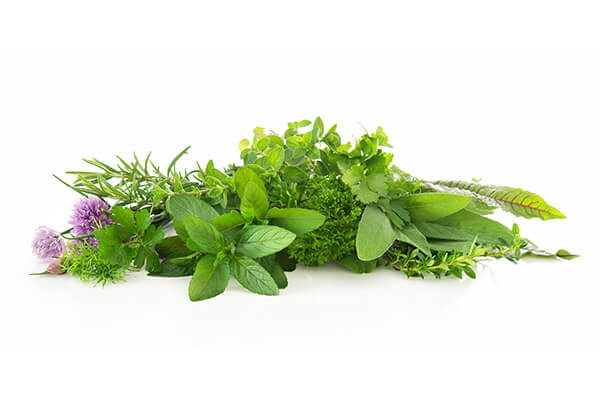 Sustainability
At Fresh Tech, we pride ourselves in our commitment to community, sustainability and to giving back.
Our raw and custom-cut produce is sourced daily, direct from the Ontario Food Terminal and from local farmers. We buy fresh produce in season and prioritize local, sustainable, organic and fair trade as much as possible, while balancing our customers' specifications and their quality and pricing priorities.
All of our processed products are packed in reusable cartons, and we process product 100% naturally without chemicals, preservatives or additives. Our fresh-cut produce provides a 100% usable product and cuts down on your waste. Discards and trimmings from our prep work are diverted to a composting organization that turns them back into nutrient-rich soil to support a healthy food system.
Fresh Tech is located at 50 Jutland Road in Etobicoke, just around the corner from the Ontario Food Terminal.
Our 20,000 square-foot facility includes
Multiple coolers each set to the optimal storage temperature for the specific produce they store
A large preparation space for fresh-cut processing
Office and loading space where our friendly family of staff are on-hand and at your service.
Ordering, Deliveries and Our Fleet
Fresh Tech operates with a fleet of refrigerated and well maintained trucks to provide reliable, safe delivery of your produce when you need it.
We are at your service. Our delivery minimums are low (just $75) and we deliver 6 days a week, even twice per day if required. Our service area spans Central Ontario including the GTA. We have distributors in many other parts of Ontario able to deliver our product fresh and on time.